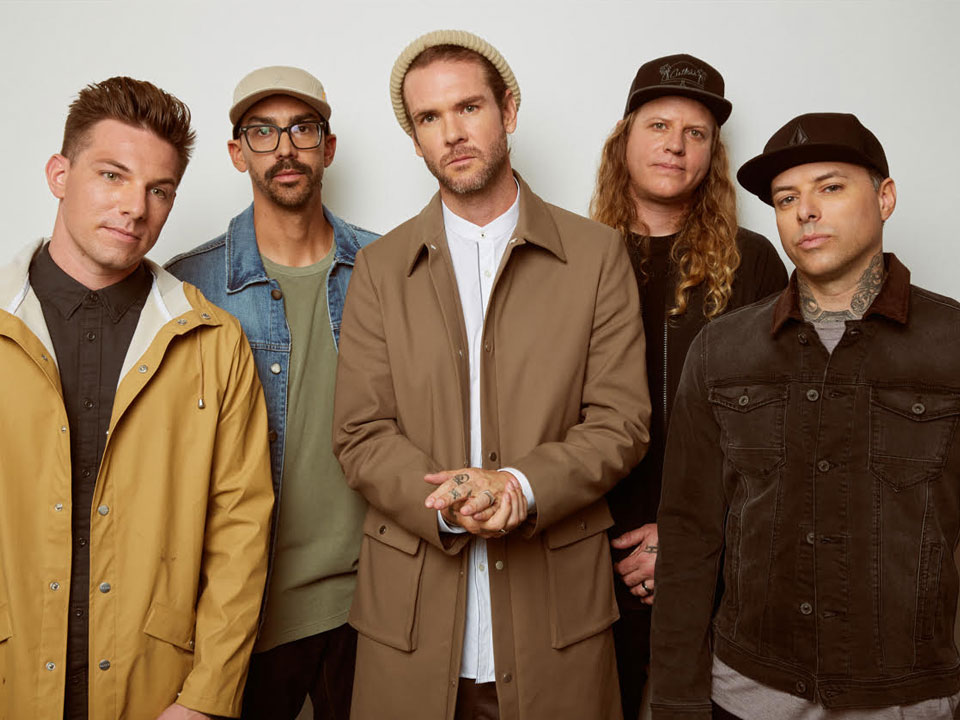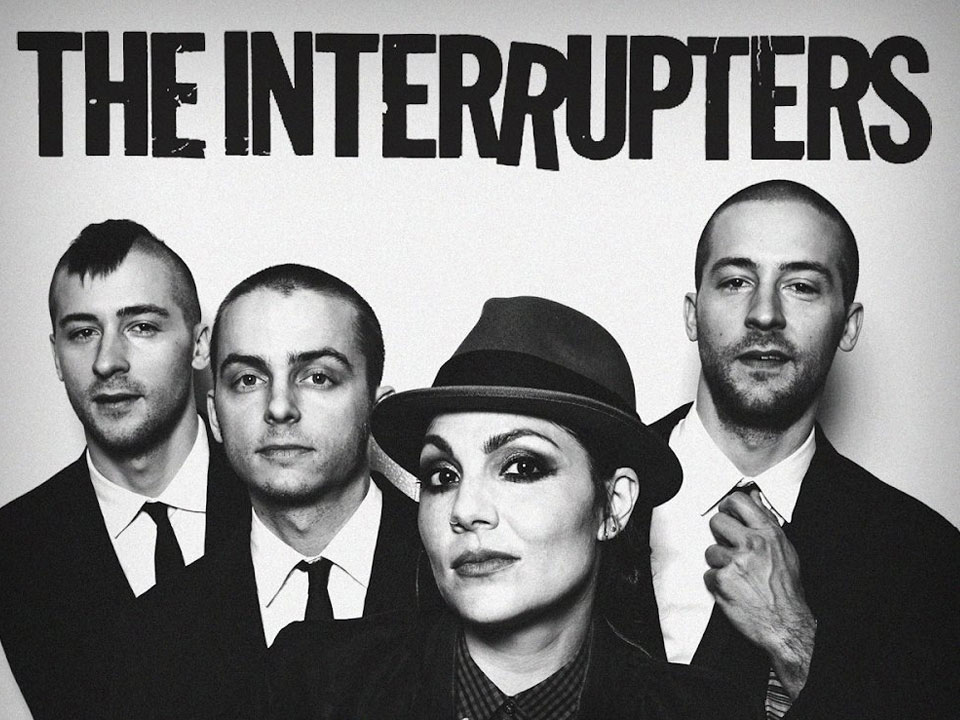 311 & Dirty Heads with special guests The Interrupters, Dreamers & Bikini Trill
Date:
2019-07-03 | 7:00PM
Tickets:
$16, $35, $47 & $55
On-Sale:
2019-03-22
Venue:
Entertainment Hall
Buy Tickets
311 Biography

311 was formed in 1990 in Omaha, Nebraska by singer/guitarist Nick Hexum, singer S.A. Martinez, guitarist Tim Mahoney, drummer Chad Sexton and bassist P-Nut. The band now resides in Southern California.
311 mix rock, rap, reggae and funk into their own unique hybrid sound and have developed a reputation as one of the most entertaining & dynamic live bands in the U.S.
311 will release their 13th studio album in Summer 2019 via BMG. The new album pre-order (for digital, cd, vinyl and autographed bundles) will launch on 3/11 (311 DAY), all info at 311.com
311 have released twelve studio albums, two greatest hits albums, two live albums, three DVD's and a boxed-set - and have sold over 9 million copies in the U.S. Their last ten albums reached the Top 10 on Billboard's Top 200 Sales Chart - and nine of their singles have reached the Top 10 on Billboard's Alternative Radio Chart (including three #1 singles Down, Love Song & Don't Tread On Me - along with Amber, All Mixed Up, Come Original, Creatures For Awhile, Hey You and Sunset in July).

Dirty Heads Biography
Music thrives on freedom. Without boundaries or blueprints, songs not only come to life, but last for a very long time to come.
Dirty Heads' 2017 sixth full-length offering, SWIM TEAM [Five Seven Music], finds the group at its most free. The Orange County, CA quintet—Jared "Dirty J" Watson [co-lead vocals], Dustin "Duddy B" Bushnell [co-lead vocals, guitar], Jon Olazabal [percussion], Matt Ochoa [drums], and David Foral [bass]—traffic between alternative, hip-hop, reggae, and rock with the same spirit and spark that's powered them since the beginning.
As a result, the hooks naturally became bigger, the experimentation got bolder, and the smoke blazed brighter…
"We've put in so much hard work over the years that we have the freedom to do whatever we want now," affirms Jared. "Making the new record, I re-fell in love with everything about being in this band: writing music, playing shows, having fun, and where we're at. We spent every day not only working on songs but laughing our asses off. What other people said didn't matter. The rules of being a proper songwriter and all of that bullshit didn't matter. If something felt good, we left it in there. It was so cool to get back to that feeling. Creating music was completely free. It was just fucking fun!"
For the better part of 15 years, Dirty Heads have quietly worked towards this point. In 2008, they emerged with the fan favorite full-length debut, Any Port In A Storm. The signature single "Lay Me Down" achieved an RIAA gold certification and clinched #1 on the Billboard Alternative Chart for 11 weeks—a record run for that year. 2014 saw Sound of Change debut at #8 on the Billboard Top 200, garner acclaim from the likes of Esquire, and vault "My Sweet Summer" to the top of Alternative Radio. Most recently, 2016's self-titled Dirty Heads went Top 15 on the Top 200 and spawned the smash "That's All I Need," which racked up over 10.5 million Spotify streams and counting. Noisey summed up the album best as, "Killer." Simultaneously, they remain one of the world's most engaging and exhilarating live acts, selling out sheds coast to coast.

The Interrupters Biography

Los Angeles ska-punk band The Interrupters will release their third studio album, "Fight the Good Fight", out now. The first single shared is "She's Kerosene" an intense but triumphant track featuring The Interrupters' quintessential upbeat sound.

Dreamers Biography


We are impractical. We do not listen to those that doubt us. We push the boundaries. We believe that nothing is impossible. We rewrite the rules. We create.We are boundless. We are enchanted. We are asleep to the waking world.
We are DREAMERS.


Bikini Trill Biography

Bikini Trill seamlessly blend electronic, hip-hop drums, skank island guitars, and powerful pop vocals to create a fresh sound that has been compared to the likes of No Doubt and Thievery Corporation.

The name Bikini Trill is a nod to the various musicians and genres from which they draw inspiration- combining the riot girl punk mentality of Bikini Kill with current urban and trap influences.