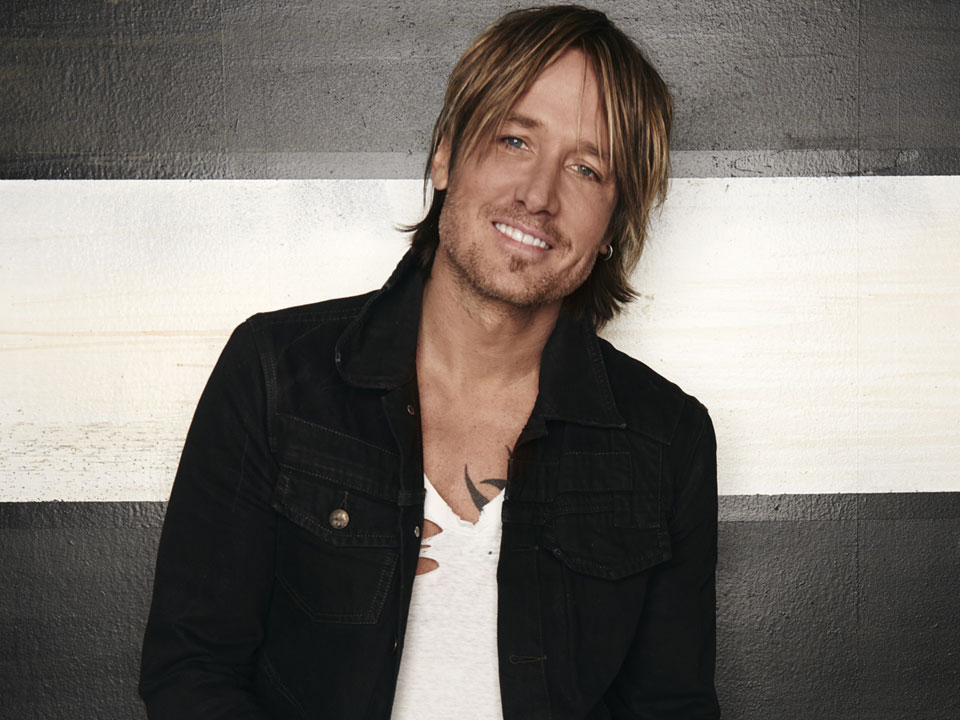 Keith Urban with special guest Lindsay Ell
Date: 2021-08-28 | 8:00 pm
Tickets:
$42, $116, $137 & $149
On Sale: 2021-03-27
Venue: Outdoors
Buy Tickets
---
Keith Urban
Keith Urban is an Australian singer, songwriter, and record producer. In 1991, he released a self-titled debut album, charting four singles in Australia before moving to the United States the following year. He found work as a session guitarist before starting a band known as The Ranch, which recorded one studio album on Capitol Nashville and charted two singles on the US Billboard Hot Country Songs chart.
Still signed to Capitol, Urban made his solo American debut in 1999 with a second eponymous album. Certified platinum in the US by the RIAA, it produced his first number one on the Hot Country Songs chart with "But for the Grace of God". "Somebody Like You", the first single from his second Capitol album Golden Road, was named by Billboard as the biggest country hit of the 2000s decade. The album's fourth single, "You'll Think of Me", featuring his nephew and Australian country artist Rory Gilliatte, earned him his first Grammy Award. The album Ripcord later produced the Country Airplay chart number-one hits "Break on Me", "Wasted Time", and "Blue Ain't Your Color", with the latter also becoming Urban's longest reigning number one on the Hot Country Songs chart, spending 12 weeks atop the chart.
His eleventh album The Speed of Now Part 1 was released in 2020 and includes the global hit "One Too Many" with Pink, in addition to Country Airplay top ten hits "We Were" and "God Whispered Your Name".
Lindsay Ell

I've learned to care a little less about what everybody thinks," says singer/songwriter/guitarist Lindsay Ell. "Following my gut instinct, truly saying what I want to say—that's the magic, the elements that make you relatable and real. Before, I was worrying about writing for radio, for fans, but now this is what I know, this is my journey. And the more honest I get, the more effective it is."
With her new album, heart theory, Ell does just that, weaving the story of her journey of the heart in her own voice using her arsenal of tools as a musician and artist to give each song the sonic backdrop it deserves. "Theory is the science of music, heart theory is the science of a heart," says Ell.
The tracks take the listener along the path of the seven stages of grief: shock, denial, anger, bargaining, depression, testing and acceptance. "If my last record was called The Project, this one could be called the process." From the shock-to-the-heart felt in the groovy opening track "Hits me" to the sing-along-at-the-top-of-your-lungs acceptance of the closing track "ReadY to love," Ell invites you to experience her journey.