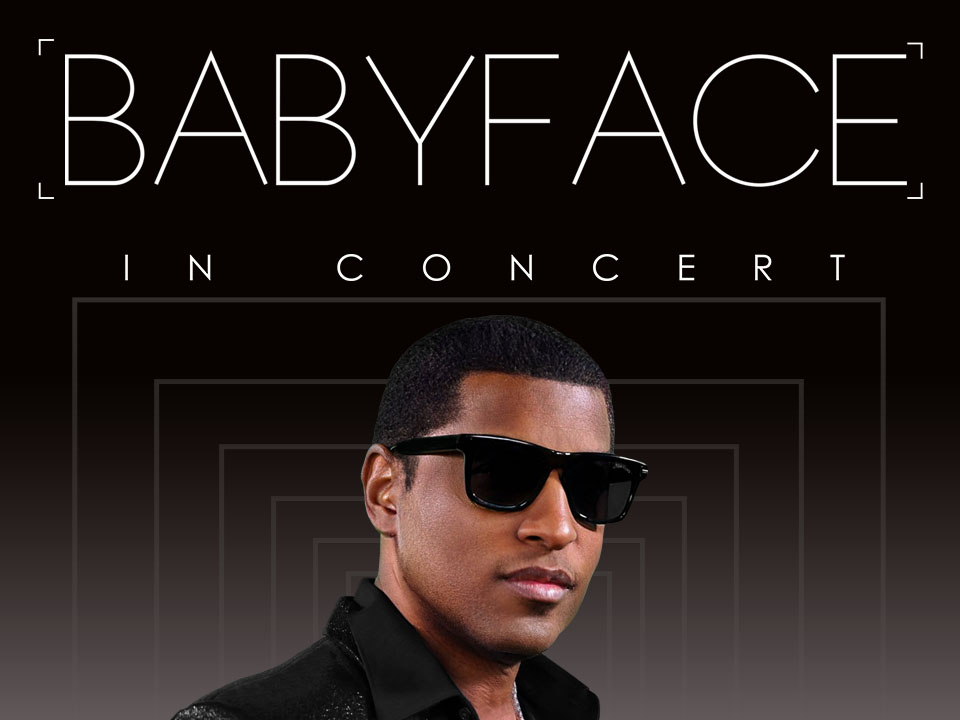 ---
Kenny 'Babyface' Edmonds (born April 10, 1958) is one of the most celebrated creative forces in music history. As a recording artist, songwriter, and producer he has won 12
Grammy Awards to date. Babyface is the only producer to have ever won the 'Producer of the year' category four times, three times out of which was in consecutive years
(namely 95-97). A record he holds to this day. Additionally, he has also co-founded legendary record label LaFace that has launched artists like Usher, Toni Braxton,
TLC, Outkast and Pink.
From humble beginnings in Indianapolis, Indiana, Kenny developed his love for music early on, when he began songwriting at the young age of 12. Upon graduating High school he went on to join the band Manchild and got signed to his first record deal. But it wasn't until the 1980s that he joined the band The Deele, met his future LaFace co-founder LA Reid, and broke into the music world as the guitar player and songwriter of said R&B band.