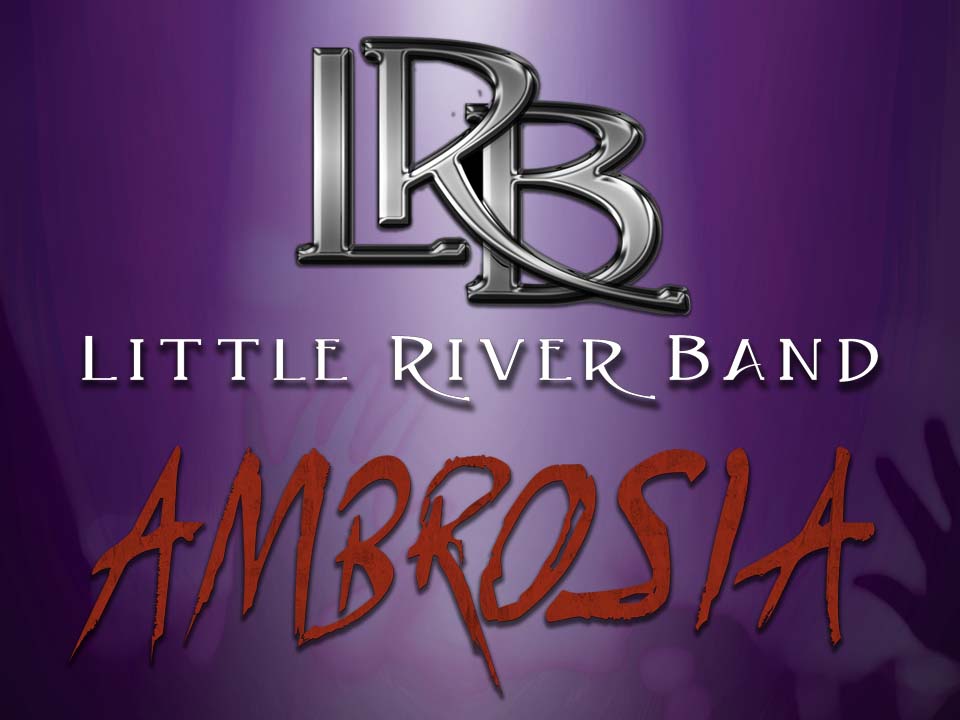 ---
Little River Band
The Eagles founding member, the late Glenn Frey, knew what he was saying when he dubbed Little River Band "the best singing band in the world." The current lineup of LRB takes that accolade to heart each and every time they perform.
Worldwide album and CD sales now top 30 million. And in 1982 LRB set a record for having had Top 10 hits for 6 consecutive years – In fact, they were the very first band to achieve that remarkable plateau! According to BMI, "Reminiscing" has garnered rare status with over 5 million air plays on American radio, and "Lady" is close behind with over 4 million air plays.
Bassist/vocalist Wayne Nelson joined the band in 1980, and worked alongside founding members with some of the most distinctive harmonies and vocal abilities, creating the unique LRB sound. In 1981, Nelson was recognized by world renowned Beatles producer Sir George Martin whom, while producing 'Time Exposure', chose Nelson to record lead vocals on two of the band's biggest hits, "The Night Owls" and "Take It Easy On Me." Later that same year, guitarist extraordinaire Stephen Housden joined LRB bringing a rock element into the band's sound and helped contribute to their string of Top 10 hits. As band members departed one by one, Housden and Nelson worked together to bring LRB into the new millennium.

Ambrosia
In the year 1970, four young musicians from the South Bay of Los Angeles, came together to create a new invigorating style of music.
Exploring the possibilities of progressive, classical and world influences, yet rooted with the soul of the blues and R&B, Joseph Puerta, Christopher North, David Pack and Burleigh Drummond created a new sound that was defined and recognized as "Ambrosia".

Originally labeled as America's answer to the progressive invasion of such English acts as "Yes" and "King Crimson", the group quickly proved it was all that and much more as it's albums painted aural landscapes covering the gamut of musical styles and attracting the collaboration of such cultural icons as, Leonard Bernstein, Kurt Vonnegut Jr. and Alan Parsons.