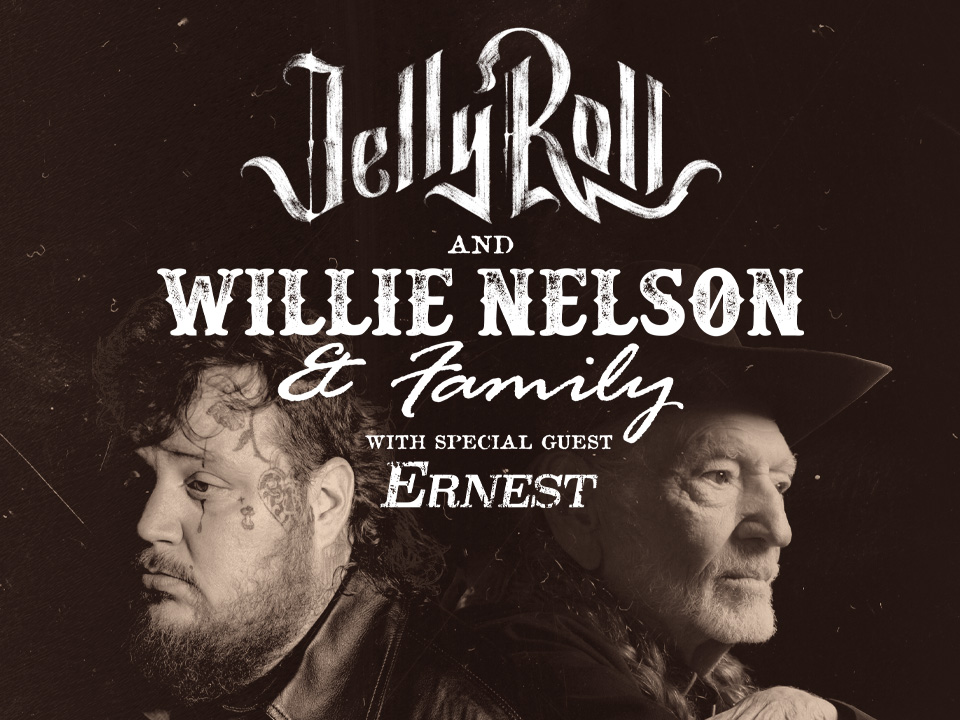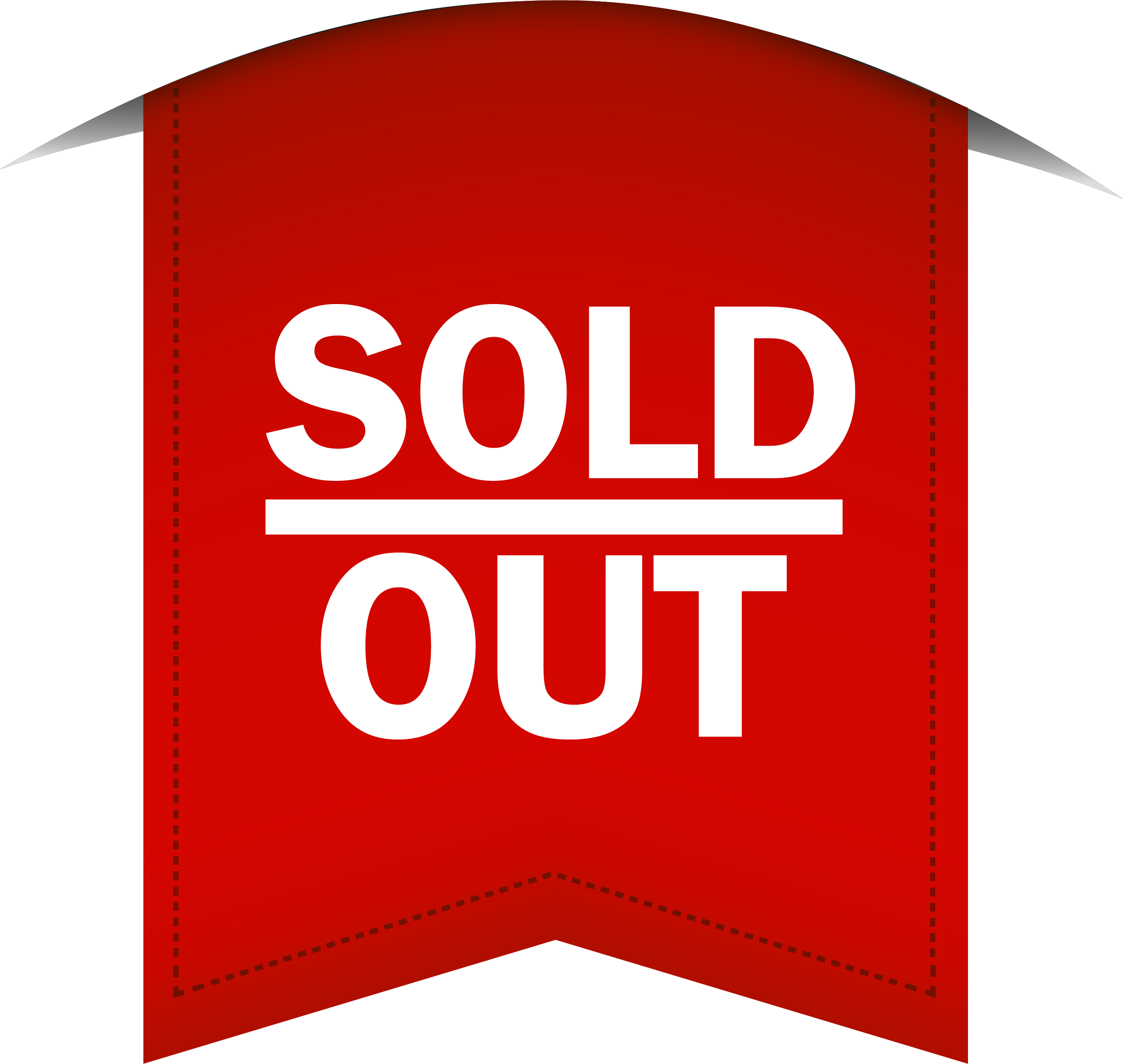 ---
Bio - Willie Nelson
With a seven-decade career, Willie Nelson has earned every conceivable award as a musician and amassed reputable credentials as an author, actor, and activist. He continues to thrive as a relevant and progressive musical and cultural force. In recent years, he has delivered more than a dozen new albums, released a Top 10 New York Times' bestsellers book, again headlined Farm Aid, an event he co-founded in 1985, been honored by the Library of Congress with their Gershwin Prize for Popular Song, received his 5th degree black belt in Gong Kwon Yu Sul, headlined the annual Luck Reunion food and music festival during SXSW, launched his cannabis companies Willie's Reserve and Willie's Remedy, and graced the covers of Rolling Stone and AARP The Magazine.
In July 2020, Willie released his album First Rose of Spring - an atmospheric soulful showcase of beautifully-written songs and poignant performances. September 2020 brought a memoir with his sister and pianist Bobbie Nelson titled,Me and Sister Bobbie: True Tales of The Family Band. For 2021, he released a new studio album in February —That's Life, Willie's second album of standards and classics made famous by Frank Sinatra (his first, 2018'sMy Way, earned Willie the Grammy for Best Traditional Pop Solo Album). The two legends were friends, musical colleagues, and mutual admirers of each other's work.
In June 2021, a collection of his thoughts on America, family, faith and music hits shelves as a new book titled Willie Nelson's Letters to America.These creative endeavors as well as new songs and performances that add to his classic catalog, find Willie Nelson rolling at an artistic peak, writing and singing and playing with the seasoned wit and wisdom that comes from the road.
Bio - Jelly Roll
Outright genre-bending singer/songwriter/rapper Jelly Roll has quietly been building a remarkable career, under the radar and on his own terms. Since his days selling his mix tapes out of his car, he has constantly been releasing new music (more than 24 albums), touring relentlessly, consistently topping various iTunes charts, engaging a rabid fanbase and creating videos that have amassed nearly 2 billion views on YouTube. He pairs deeply personal lyrics with music that blends Old-school Rap, Classic Rock, Country and Soul to create music that is therapeutic, raw and tackles the heaviness in life.
His 2020 single "Save Me" — a confessional, vulnerable expression of self-doubt set the stage for his new season of life and took him to new heights, with more than 141 million views on YouTube and Platinum certification from the RIAA. Born and raised in Nashville's Antioch neighborhood, the former addict and drug dealer released his album Ballads of the Broken in 2021, ahead of his sold-out hometown show at the famous Ryman Auditorium, which sold out in under an hour. The introspective 10-track album shows Jelly Roll's growth as an artist and man,
drawing from his personal experiences to tell the story of a man who has been through the ringer and isn't afraid to share his raw truth, featuring his multi-week No. 1 Rock hit "Dead Man Walking" and his No. 1 Country debut single "Son of a Sinner." Now after a history-making "breakthrough year" (American Songwriter), having just sold-out Nashville's Bridgestone Arena and released the riveting anthem "NEED A FAVOR" along with the soul-stirring ballad "she" from his highly anticipated forthcoming album, the reigning No. 1 of Billboard's Emerging Artists chart for 20 weeks is well on his way to mainstream, multi-genre stardom.