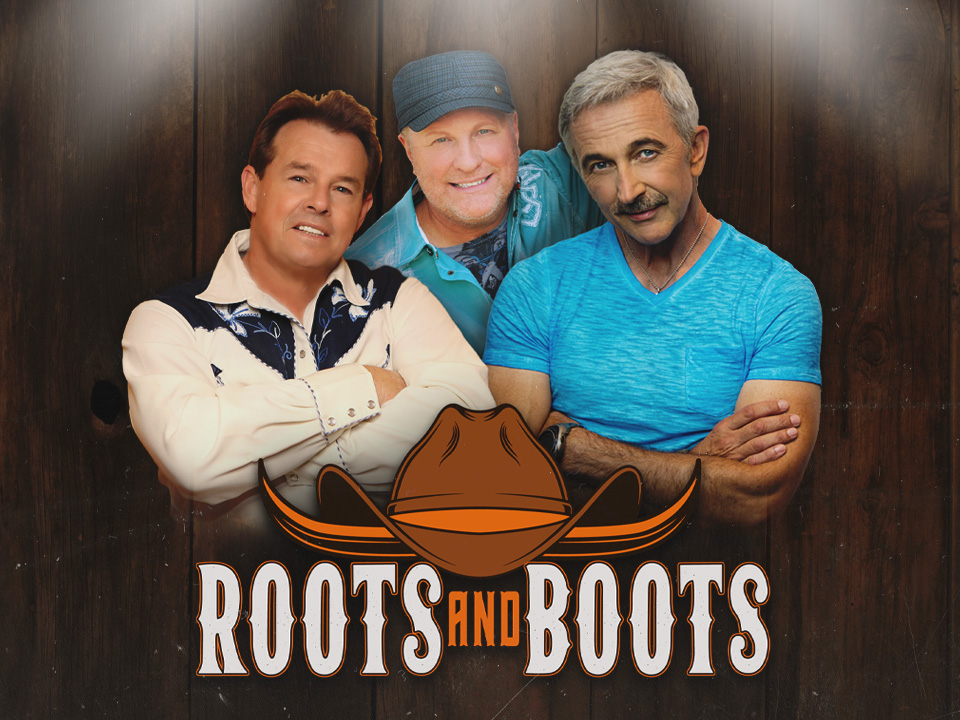 ---
Sammy Kershaw
Iconic entertainer, Sammy Kershaw, has amassed three platinum and six gold albums that have scanned and streamed in excess of 5 million records and nearly 100 million combined songs sold. Often referred to as the "heir apparent" to legendary 'voice' George Jones, the GRAMMY nominated performer helped shape and make the '90s a shining decade for country music. His multi-platinum albums were propelled into the record books by hits such as "She Don't Know She's Beautiful," "Queen of My Doublewide Trailer", "I Can't Reach Her Anymore," "National Working Woman's Holiday," "Love Of My Life," "Cadillac Style," "Don't Go Near The Water," "Haunted Heart", "Vidalia" and many other milestones. Growing up in Kaplan, Louisiana, Kershaw was enthralled with the masters at an early age – names like Conway Twitty, Mel Street, and George Jones. In fact, as a teenager, Kershaw had developed such a reputation for his vocals – even then – that he was often called upon to open for those acts, and others like them. Jones was so impressed with Sammy that he frequently invited him to perform on his shows whenever he was playing in the region.
Collin Raye
Collin Raye has always been a great storyteller and he's built a multi-platinum career bringing interesting characters to life. Who can forget the struggling alcoholic in "Little Rock" or the devoted couple celebrated in "Love, Me?" On his new album Scars, Raye is once again wrapping his distinctive voice around a compelling collection of tunes, but this time in addition to writing nearly every song on the 14-track set, Raye has also embarked on a new musical direction and has enlisted Miranda Lambert, Vince Gill and the Black Keys Dan Auerbach to join the journey.
Aaron Tippin
With a wide smile and engaging Southern drawl, Aaron Tippin proclaims he's the "luckiest hillbilly that has ever lived," and there's no arguing it. After all he's been struck by lightning twice and lived to tell, piloted planes with engine failure and even somewhat more miraculously, he's survived more than three decades in the music business and is still going strong.
Along the way, he's earned six gold albums and one platinum. He's released more than 30 singles, including such hits as "You've Got to Stand for Something," "My Blue Angel," "I Wouldn't Have it Any Other Way," "Kiss This," "Workin' Man's Ph. D," "There Ain't Nothing Wrong with the Radio" and "Where the Stars and Stripes and the Eagle Fly," which was not only a country hit, but top 20 on Billboard's all genre Hot 100 chart. Of course, luck often plays a role in achieving success in the entertainment industry, but the real driving forces behind Tippin's achievements are a dedicated work ethic and undeniable talent.