BINGO
Soaring Eagle Bingo is the largest in Michigan and the spot for the best bingo action in the Midwest. Bring your good luck charms and get in the game! Bingo runs every Wednesday thru Sunday with schedules in the morning, afternoon and evening. We offer traditional paper and electronic bingo units.
Attention: Bingo Holiday Hours 2021
Thanksgiving - Closed
Christmas Eve - Normal Friday Hours
Christmas Day - Closed
NYE- 8:00 am to 7:00 pm. (Big NYE event starts at 3PM) We will be ending early to ensure our players can attend the event later in the evening. New Year Day - Open for normal Super Saturday hours
Weekly BINGO Schedule
Saturday schedules are subject to change based on special Bingo promotions or events. Please see the Bingo Promotions table below for any special Saturday events or promotions.
Program
Days
Time
Price
View Schedule
Sunrise
Wednesday - Sunday
11:00AM

$10 Paper or $20 Power

AM Early Birds
Wednesday - Sunday
12:45PM
$5 Paper or Power

Matinee
Wednesday - Sunday
1:30PM

$10 Paper or $40 Power

($40 or $70 Power on Saturdays. $50 or $100 Power on Sundays)

Twilight
Wednesday - Saturday
4:30PM

$10 Paper or $20 Power

PM Early Birds
Wednesday - Saturday
6:15PM

$5 Paper or Power

 

Evening
Wednesday - Friday
7:00PM

$10 Paper or $40/$70 Power

Evening
Saturday
7:00 PM

$10 Paper or $100, $75, or $40 Power

New Year's Eve
Friday, December 31, 2021
8:30 a.m.

9 on 9 Paper Packet $10.00

Electronic $10.00 for 18 cards
Bingo Promotions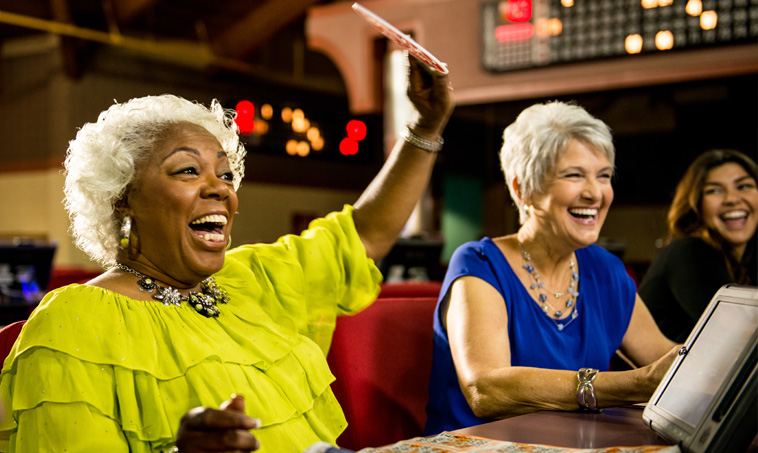 ACCESS Your BINGO!

Earn bigger and better BINGO Rewards!
• Earn 20 points per $1 spent in Bingo play
• Points may be used for Bingo play - 1000 pts. = $1
• Points earned playing Bingo will count toward Player's Club tier level
Some restrictions may apply. Management reserves all rights.
*ACCESS Club tier discounts do not apply. Cash & credit sales only.
See Bingo for complete Rules & Regulations
View

Hide Details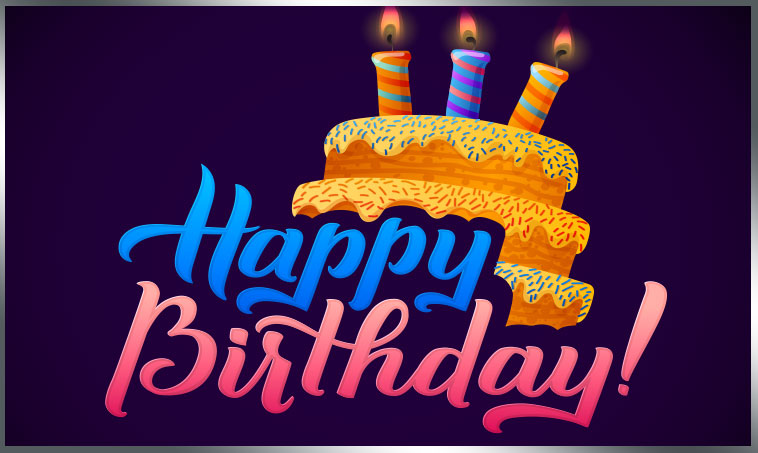 Birthday BINGO!

Celebrate your Birthday with us and get $10 in BINGO Bucks and a special Birthday dauber!
All Access Club members that make a bingo admissions purchase during the month of their Birthday will receive (1) one free bingo dauber and $10 in free bingo play. All Soaring Eagle Bingo Guests will receive (1) one free bingo dauber during the month of their birthday.
View

Hide Details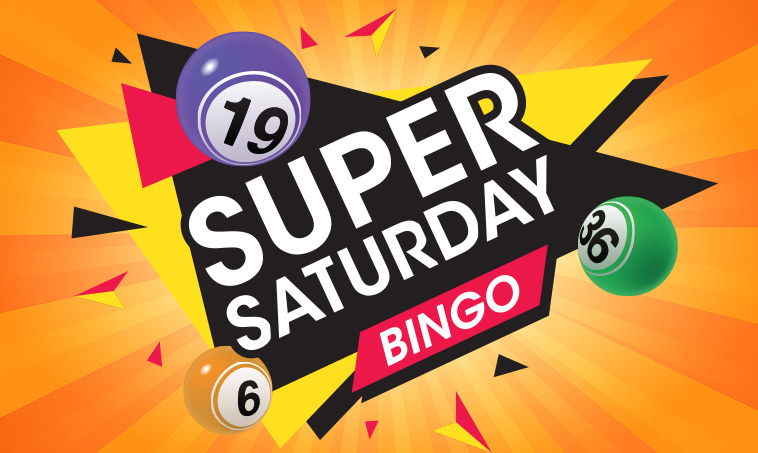 Super Saturday Bingo

Every 1st Saturday of the month!
Please note that Super Saturday has been canceled and will resume with next month's Super Saturday in November.

Our main Super Saturday Session pays out over $30,000 in cash and prizes! And, with our new Bingo Millions add-on, you could even have a chance at $1,000,000!

Warm-Up Session: 12:00pm
Early Bird Session: 1:30pm
Main Session: 3:00pm
Download Flyer
View

Hide Details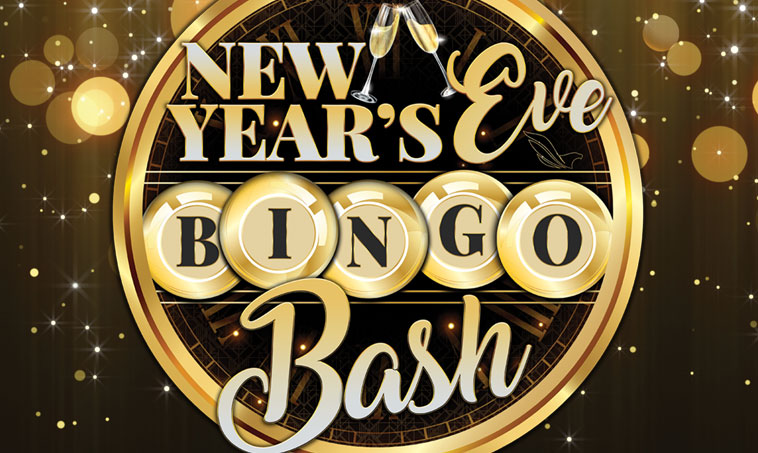 New Year's Eve Bingo Bash

Join us on Friday, December 31st at 3:00 p.m. for our New Year's Eve Bingo Bash!
We are giving away over $50,000 in prizes and payouts at our 3:00 p.m. New Year's Eve Bingo Bash session!

The first 500 guests to purchase this session will receive a drawing entry for a chance to win exciting prizes including overnight stays at Soaring Eagle, gift cards, concert tickets, spa packages, and Bingo Bucks! You'll also get complimentary appetizers and a chance to play "Champagne Glass of Cash"!

Warm-up sessions begin at noon and our $10,000 Mega Early Birds will be at 1:30 p.m.

Pre-sales begin December 1st.

*Must purchase main session to qualify for drawings & giveaways. No Late Owl session today.
Download Flyer
View

Hide Details
Progressive Jackpots
Even Better Jackpot
Bingo in 51#'s or less ****NOT PLAYED ON SUPER SATURDAY and other select bashes!!****
$5,776
Do It Yourself
Bingo in 20 #'s or less
$6,466
Bonanza
Bingo in 48#'s or less
$26,050
Starburst
Bingo on the Star to receive the progressive amount.
$1,540
Mega X
Bingo in 34# numbers or less progressive pot.
$10,022