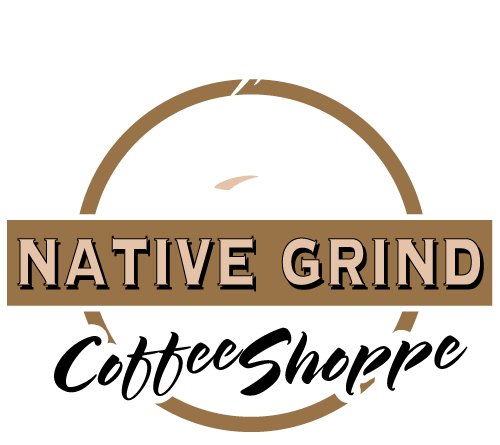 THE NATIVE GRIND COFFEE SHOPPE
Looking for a sweet snack or delicious pick-me-up? Located in the corridor connecting the Casino and Resort, Native Grind features a cafe-style menu with custom roasted whole bean coffee, house-made artisan breads, pastries, cakes, pies, cookies, ice Cream and more!
If you can't start the day or keep the night rolling without your java, this is your happy place.
NATIVE GRIND HOURS:
Open daily from 7:00 a.m - 11:00 p.m.