Slots
With thousands of the latest slot machines, including progressives, it's a sure bet that we have your favorite games.
We are always introducing new and exciting slots on the main gaming floor and at our Slot Palace which both include a high limit area.
The Slot Palace is open from 8:00 a.m. to midnight, Monday through Sunday.
---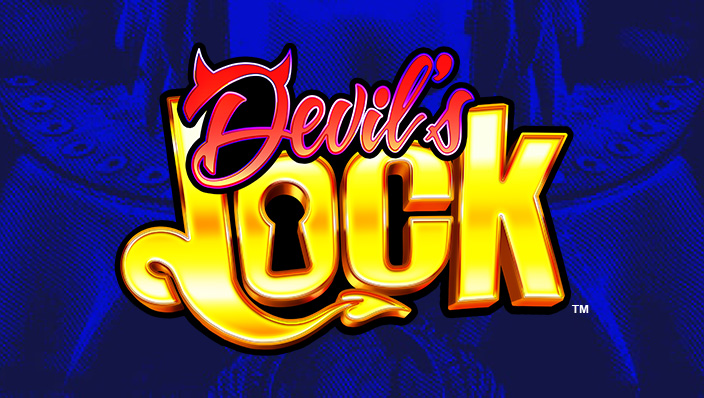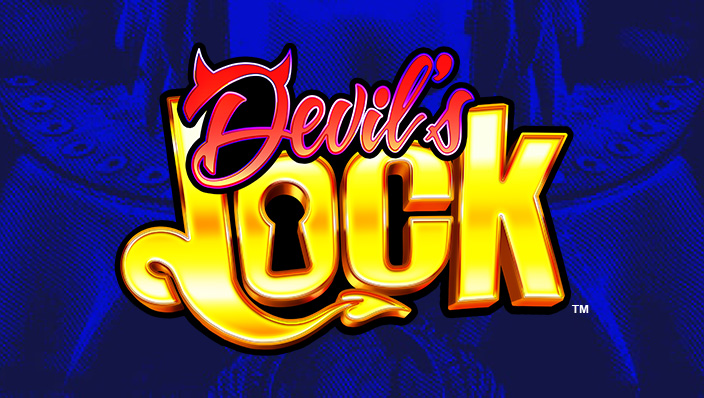 Devil's Lock
---
This devilishly good game will have players lining up to win prizes so good they are almost bad.
15 independent reels loaded with Prizes and Jackpots keep players on the edge of their seat at every spin, with the unique Devil's Lock™ feature. That wild Devil symbol and his teasing laugh may appear anytime and unlock Prizes and Jackpots directly on reels, for an explosion of big wins!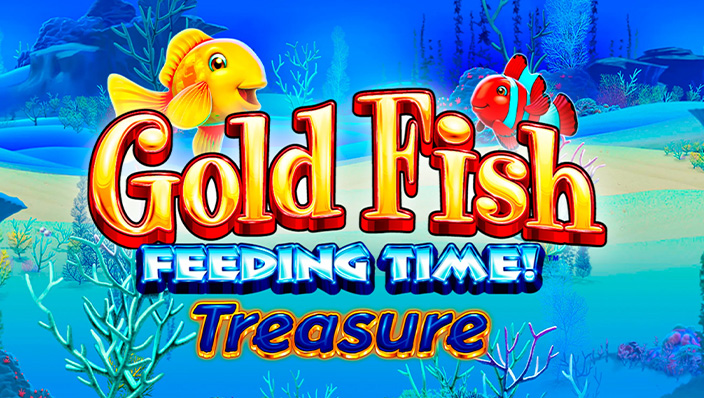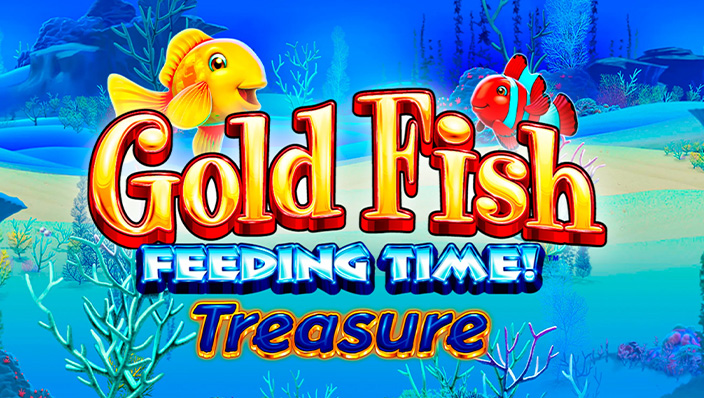 Gold Fish Feeding Time Treasure
---
Get down to fishy business (the good kind) in the Gold Fish Feeding Time Treasure slot machine from Light and Wonder. Welcome to the aquarium-like setup and escalate your underwater experience by taking full advantage of the free spins, multipliers, and jackpot payouts. Cast your finish net and sit tight for tasty payouts.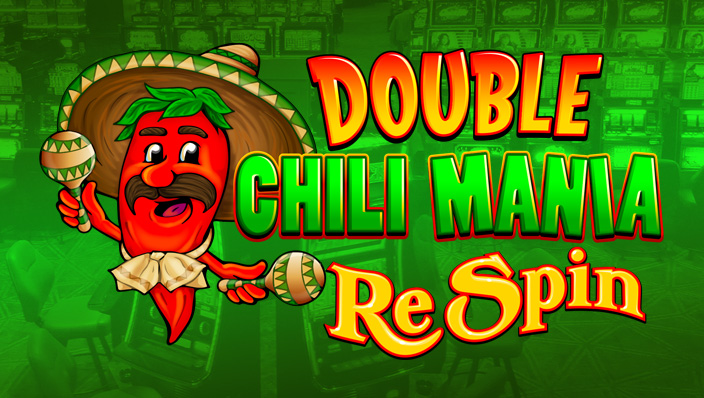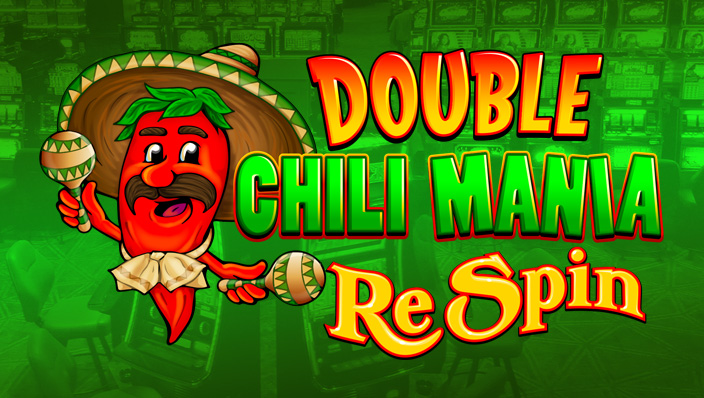 Double Chili Mania Re Spin
---
Play Double Chili Mania ReSpin™! This game offers two popular themes in one, Double Chili Mania™ Respin and Double Silver Fire 777s™ Respin. This new game package features exciting gameplay with stacked sevens and stacked 2X multipliers, plus ten prominently displayed progressives!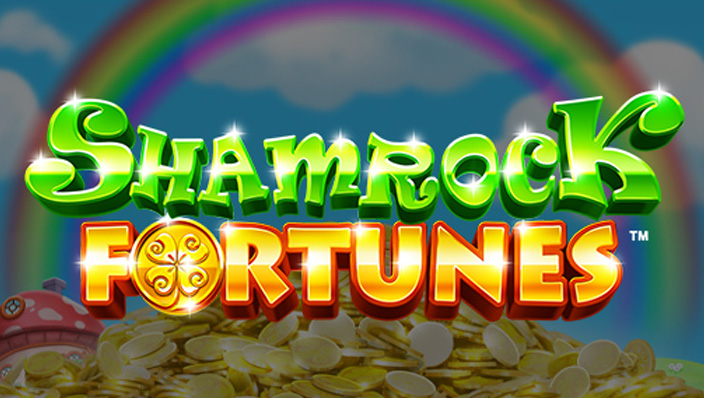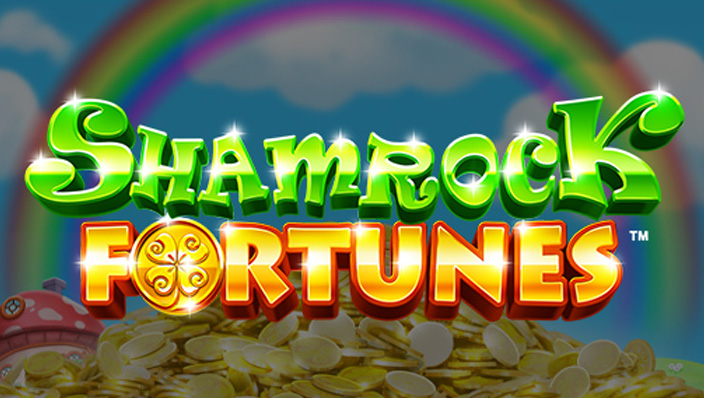 Shamrock Fortunes
---
The pots of gold on the top screen accumulate coins, adding to the anticipation of gaining more treasures. Players will see plenty of opportunities to win with frequent free spin bonus hits and the ability to trigger multiple-colored wilds in unison to create up to seven unique bonuses.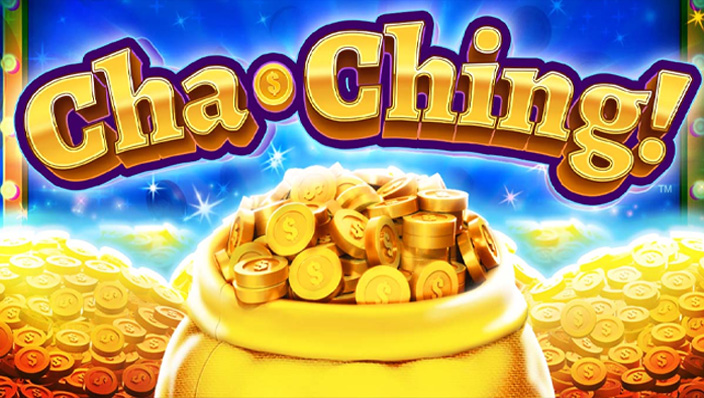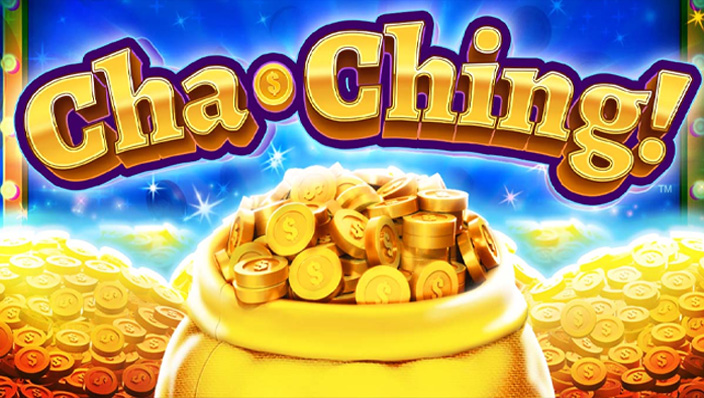 Cha-Ching!
---
Cha-Ching!™ features an incredibly wide bet range with a novel no-reel mechanic enabling players to adjust volatility through a pick only base game. Not every box is a winner after but each one holds the chance for the player to win credits, additional boxes, or coins that fill bags at the top to win one of three exciting bonuses.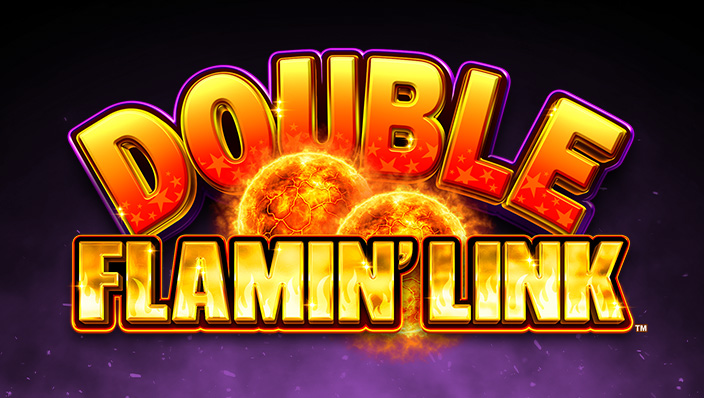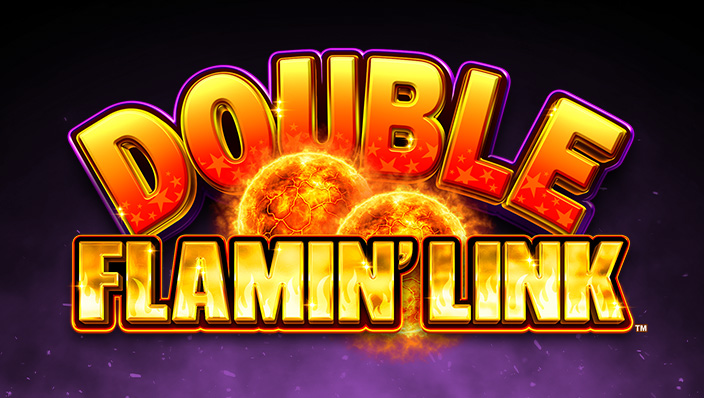 Double Flamin' Link
---
The character on top of reels is the ultimate partner to help get at least 6 cash balls in 1 game, throwing their power towards fireballs and duplicating them directly on the reels. During the Flamin' Link Bonus, collect as many cash balls as possible to win not only prizes but also Jackpots.
Mystery of the Lamp
---
Players can trigger the Mystery of the Lamp™ Bonus with any combination of one to three active features. Each feature summons the magic genie and powers up the bonus experience. The magic really happens when multiple features work together to generate huge wins!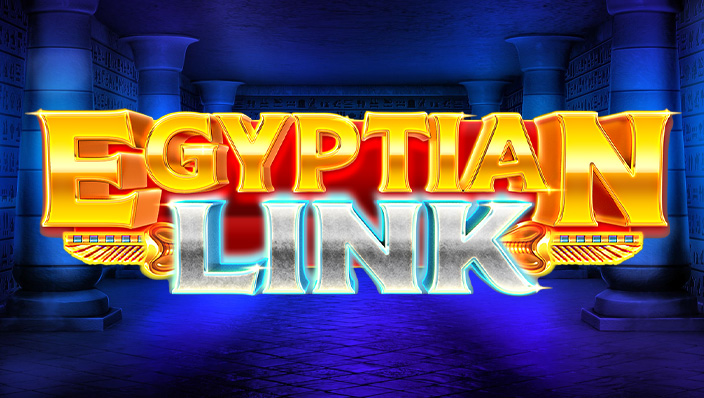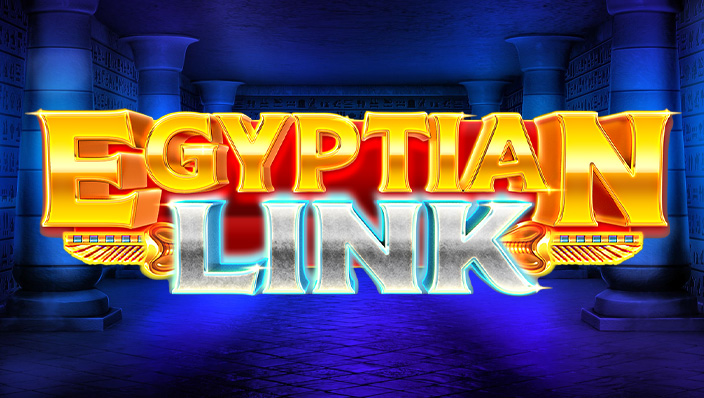 Egyptian Link
---
The title features three super jackpot features ­– discovery, jackpot, and renewal – which lead to various free games, plus the super and mega jackpot awards. In the base game, when the purple, blue, or green scarab symbol land, the corresponding treasure chest will grow. One or more purple scarab symbols may trigger the discovery feature and can award up to six free games and up to a 5x multiplier.
The jackpot feature may be triggered by landing one or more green scarab symbols and can award up to twelve free games, while golden scarab symbols will award credit prizes or gems that players can collect to win one of the four jackpots. Blue scarab symbols may trigger the renewal feature and can award up to six free games. When a player lands multiple scarab symbols, feature upgrades or renewal super features can be awarded, combining elements from any two of the single features. The discovery jackpot renewal mega feature can be played when one or more purple, green, or blue scarab symbols land and can award up to 12 free games, a jackpot prize, or up to a 5x multiplier.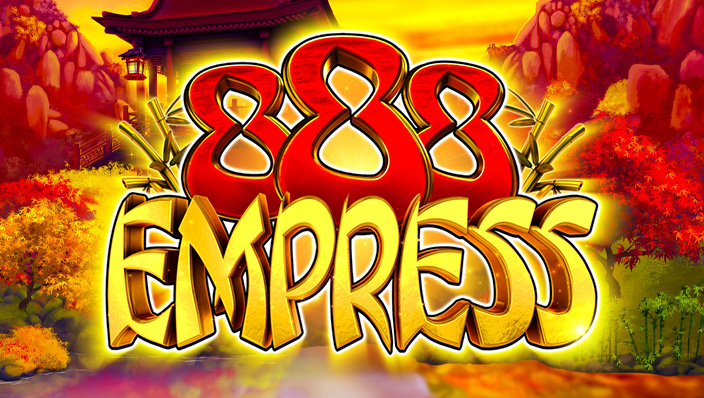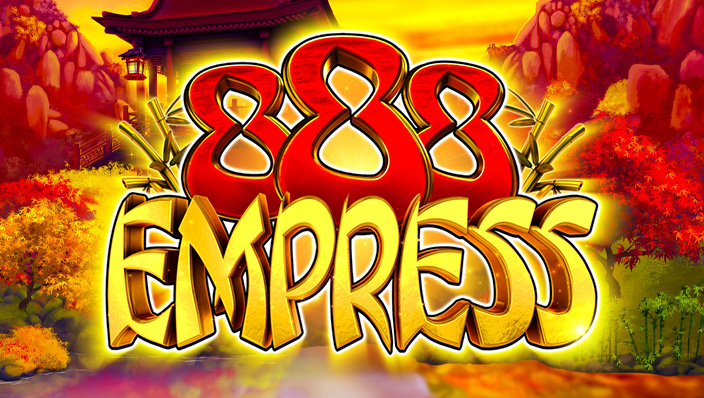 888 Empress
---
With randomly expanding reels that can grow to offer up to 88,888 ways to win, an exciting lock & respin feature, and five available jackpots, this game keeps the fun going with plenty of thrilling features and even more chances at credits and jackpots.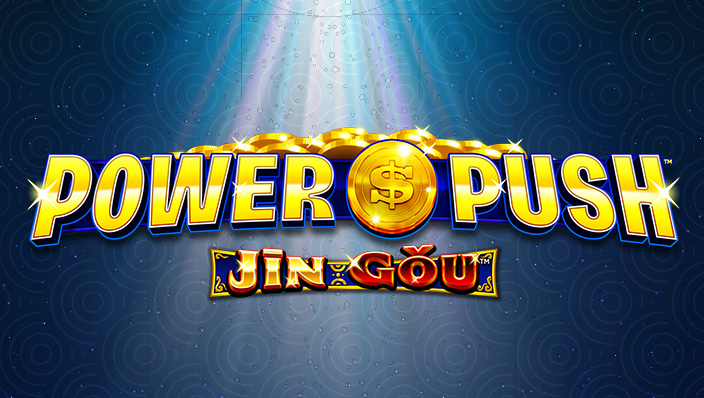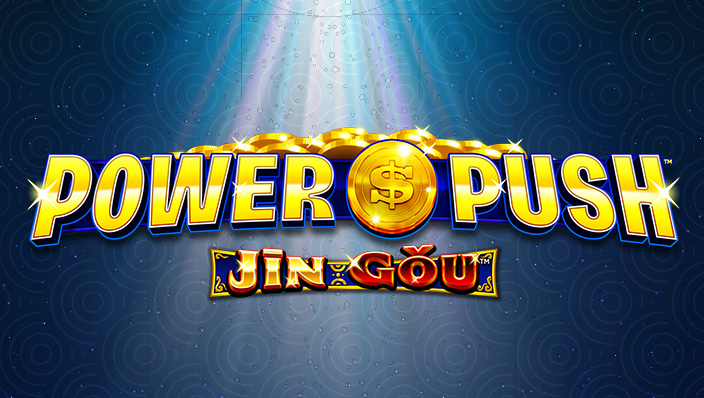 Power Push Jin Gou
---
The Power Push bonus engages the VXP expansion feature in a truly remarkable way with life-like physics for a powerful impression. Once a lucky coin lands, players are given four "pushes" to nudge as many prizes off the virtual ledge as possible! With each "push" the tree overhead shakes to drop coins, jackpots, and progressive icons to be nudged off the ledge! At the conclusion of all Power Pushes, all credits are tallied and awarded! Players can earn additional pushes when a "+2 Pushes" coin is pushed off the ledge. Even Free Spins can be triggered within the Power Push with a Free Spins ring is pushed off the tray. Both the ring and 3 Free Spins scatters within the base game award 8 spins. Players get ready for a legendary celebration of fun and fortunes!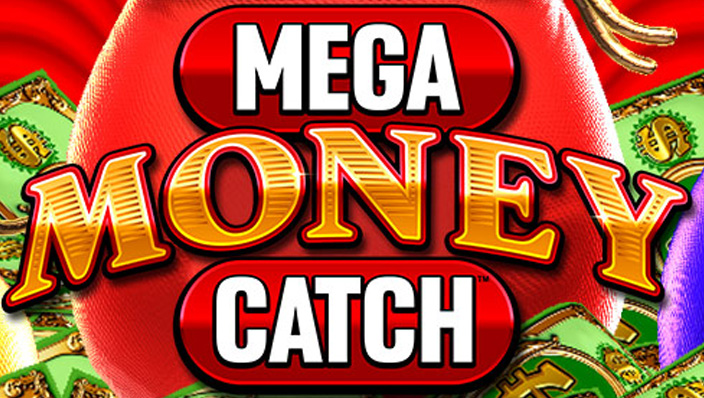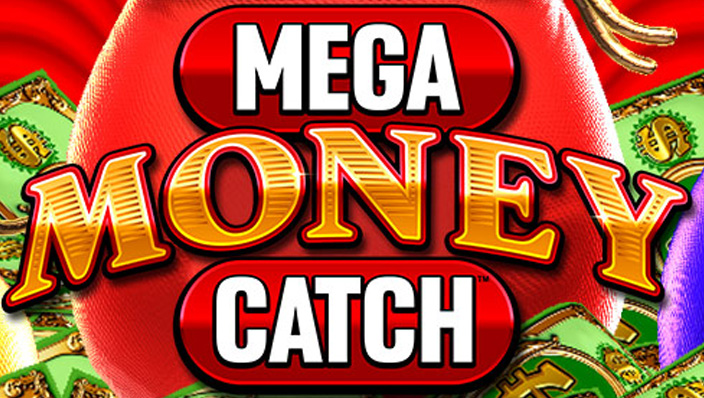 Mega Money Catch
---
Players can't miss the three ever-growing bags of money above the reels. When triggered, the red bag awards the Jackpot Money Catch bonus, the blue holds Extra Picks Money Catch, and the orange awards the Multiplier Money Catch. As the bags grow, players may notice the VXP display raising behind main gameplay. Any single bag that lands on the reels can trigger the corresponding bonus event – all three may even be triggered at once with one of each bag! However, if a bag of cash lands without triggering the bonus event, it floats to the top and into the corresponding bag, randomly increasing the bag size and may even move the VXP display upward. Patrons walking by will see a bank of games at varied heights with money bags filled to the brim, waiting to burst!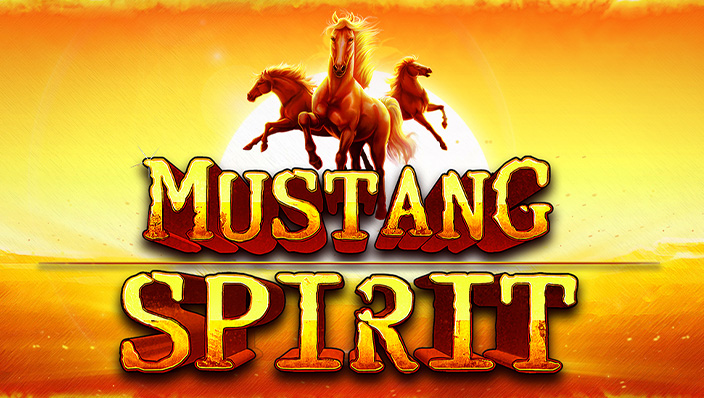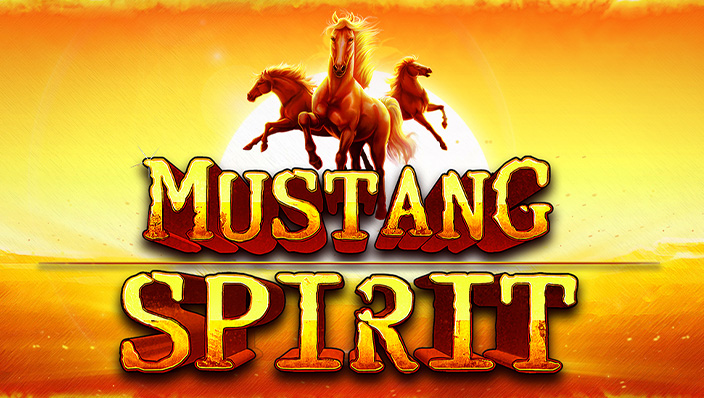 Mustang Spirit
---
One of the fourst four games in the Cash Stacks family is Mustang Spirit™. This game includes multi-denomination options, on screen credit prizes and much more! Don't miss out on this american horse inspired international favourite.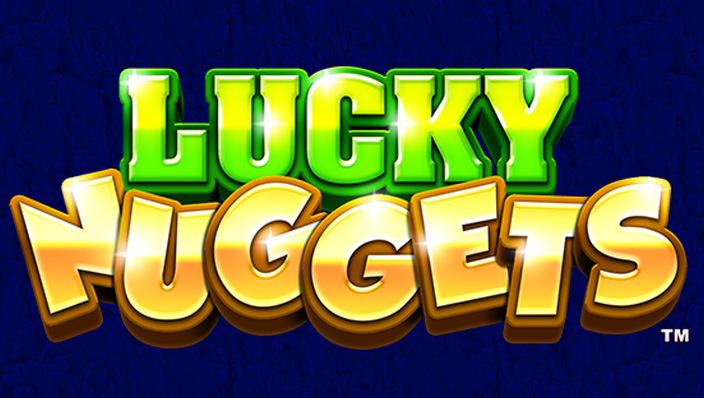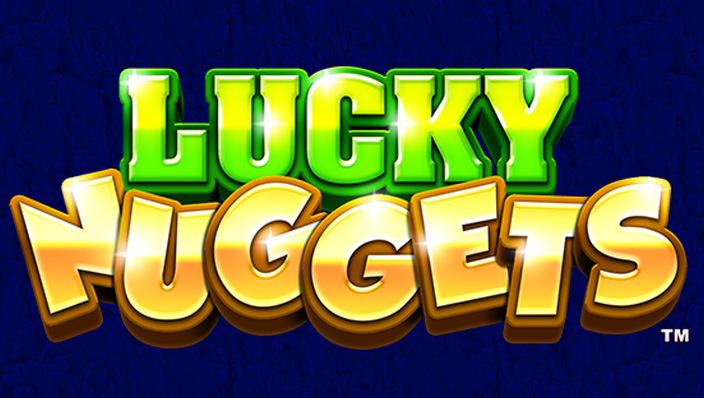 Lucky Nuggets
---
Our little Gopher goes mining for moola in Lucky Nuggets™ a compelling new title from the Top Cash™ family. The game uses proven player favorite mechanics for an irresistible base game peppered with amusing bonuses. Optimized graphics, competitive gameplay and exciting top screen presentation offer chances at high cash prize returns and potentially explosive award multipliers.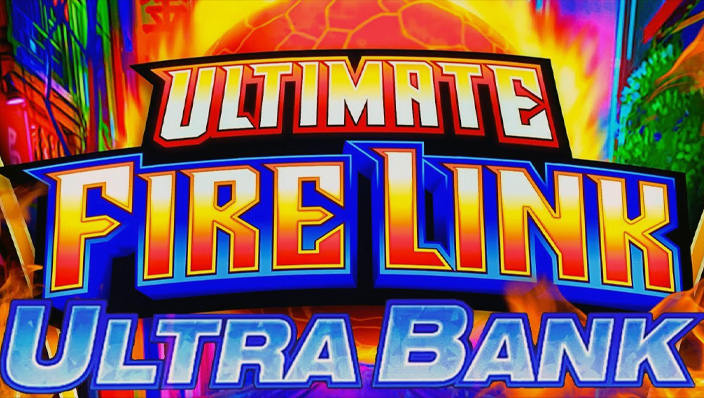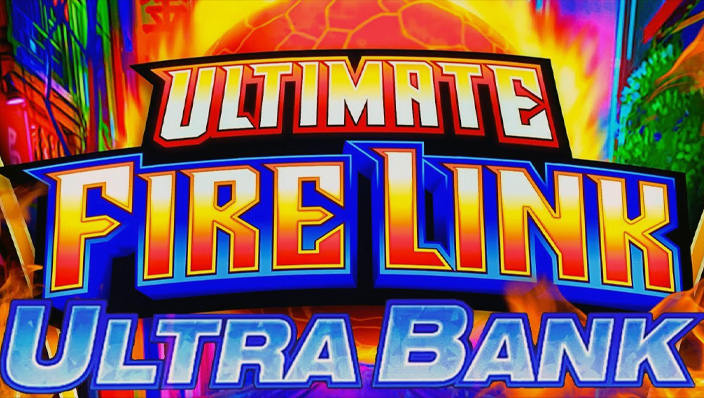 Ultimate Firelink Ultra Bank
---
Ultimate Fire Link has proven itself as a red-hot line for Light & Wonder and the trend continues with the franchise entering the high-denomination sector thanks to the Ultra Bank banner. Starting with Ultimate Fire Link Ultra Bank – China Street, and later, Ultimate Fire Link Ultra Bank – Olvera Street, these entries, coming to Kascada, Kascada Dual Screen, TwinStar J43, and TwinStar Wave XL, offer players the chance to engage with the franchise and features they love at a buy-in that's more their speed.
Free game symbols on reels two, three, and four give players the chance to free games, and even better, come with an engaging volatility pick feature, allowing players to choose their luck distribution. On top of that, when landing four or more fire balls, players get access to the jackpot with an exciting reel-growth mechanic and what-you-see-is-what-you-get prizes. When you put it all together, the Ultimate Fire Link Ultra Bank line has everything.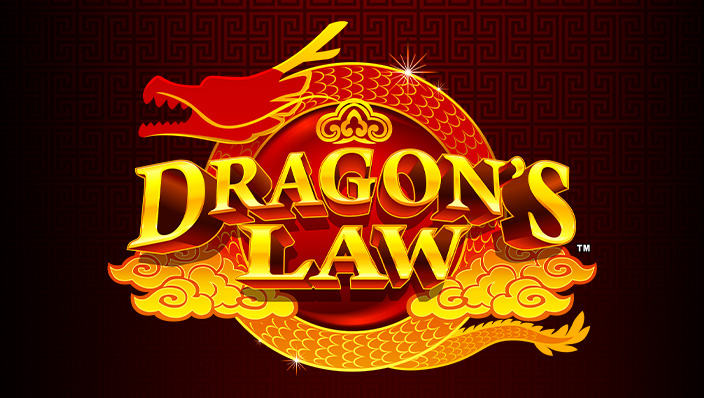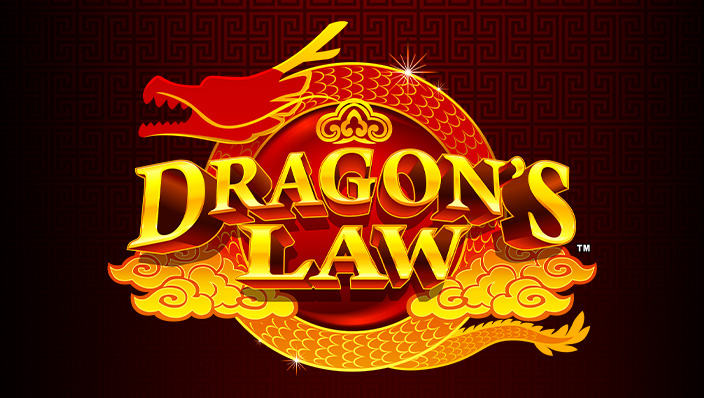 Dragon's Law
---
Dragon's Law is indeed a classic and like many classics, game play is straightforward. To win, you need to land a winning combination on a line from the leftmost reel to right. To help, the Dragon's Law Feature may be randomly triggered during or after a spin where a Dragon will randomly place a number of wild symbols on the reels.