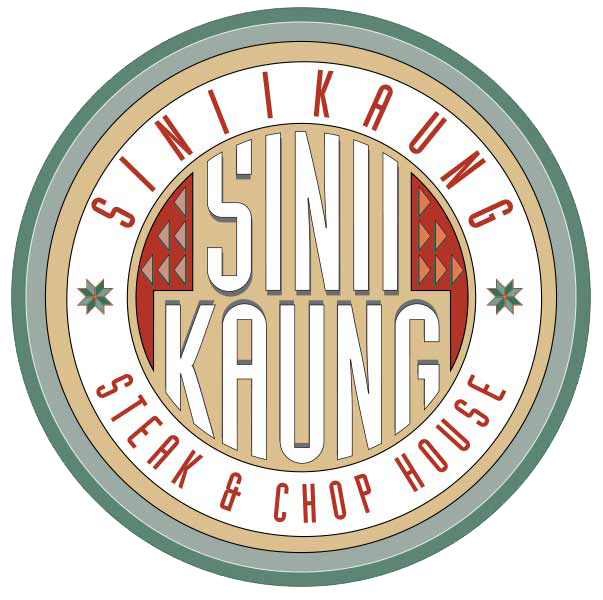 SINIIKAUNG STEAK & CHOP HOUSE
Our award-winning menu bursts with flavorful recipes centered around, hand-cut aged steaks along with delicious chops, and the freshest seafood.
For the ultimate indulgence try our Siniikaung Signature Filet – it's a mouthwatering masterpiece.
Enjoy the casual and elegant ambiance featuring an extensive cellar with a hand-selected list of fine wines, single malt scotch and single batch bourbons.
Please note: Siniikaung Steak & Chop House is a non-smoking restaurant. Thank you for your cooperation and understanding
SINIIKAUNG STEAK & CHOP HOUSE HOURS:
Thursday - Saturday
Dinner Service
5:00 p.m. - 11:00 p.m.
HOLIDAY HOURS:
Christmas Eve
Holiday Themed Special
Dinner Service 5:00 p.m. - 11:00 p.m.

Christmas Day
Holiday Themed Special
Dinner Service 5:00 p.m. - 9:00 p.m.

Tuesday, December 27 thru Friday, December 30
5:00 p.m. - 11:00 p.m. each day

New Year's Eve
Closed to the public

New Year's Day
Closed
Reservations are always highly recommended (989) 775-5106