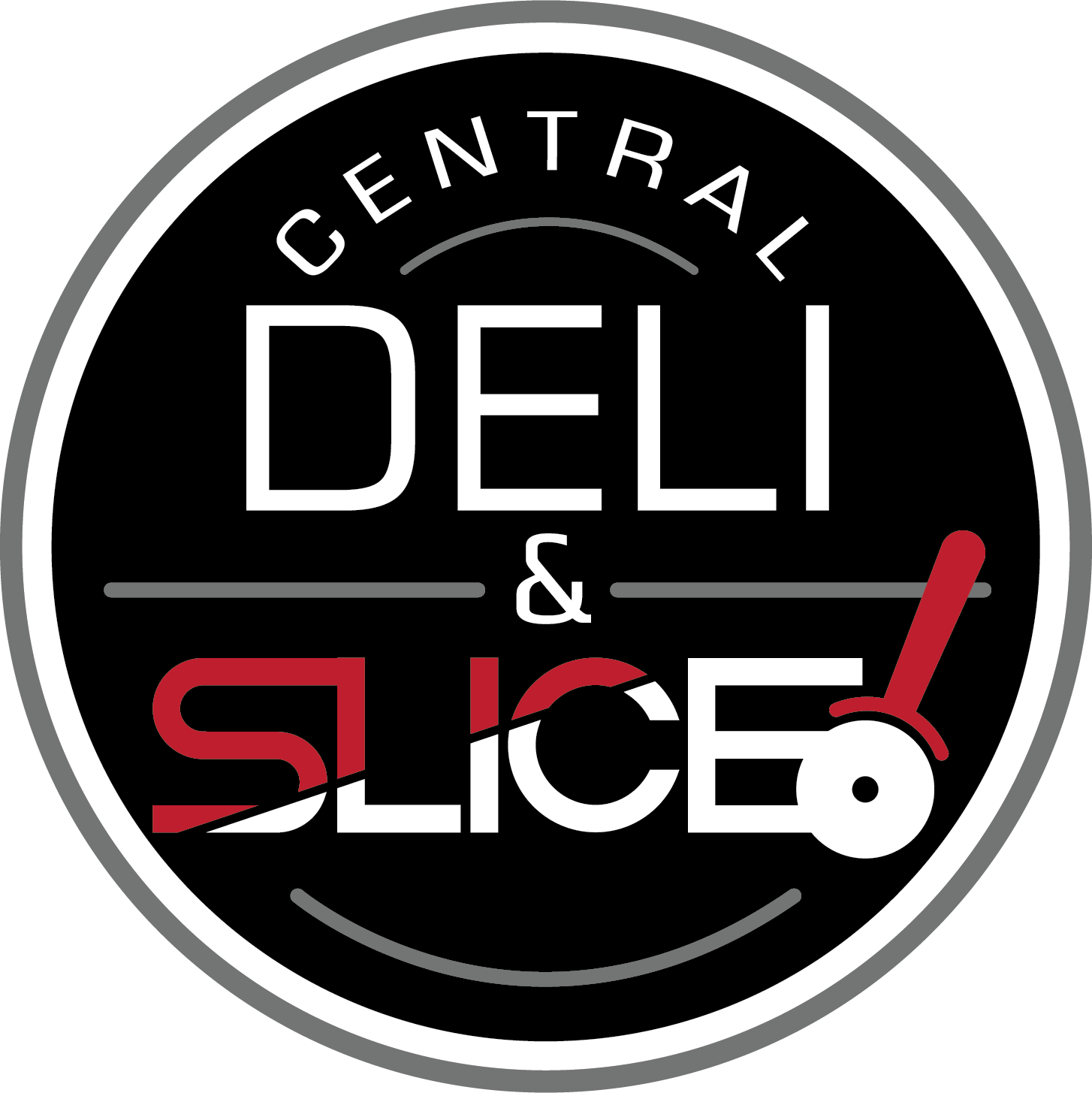 CENTRAL DELI & SLICE!
All of your favorite, deli-style comfort foods including mouth-watering Prime Rib Sandwiches, Sub & Deli sandwiches, New York-style pizza, and more are available here. Located on the main corridor by the Gift Shop.
CENTRAL DELI & SLICE! HOURS:
Monday-Sunday: Open 24 hours
Breakfast options available from 1:00 a.m. - 11:00 a.m.