Dining
Whether you crave casual comfort food or delectable fine dining, our world-class chefs are serving up sumptuous creations. Prepare to indulge, from the moment you are seated, our friendly and knowledgeable staff is here to satisfy your every desire.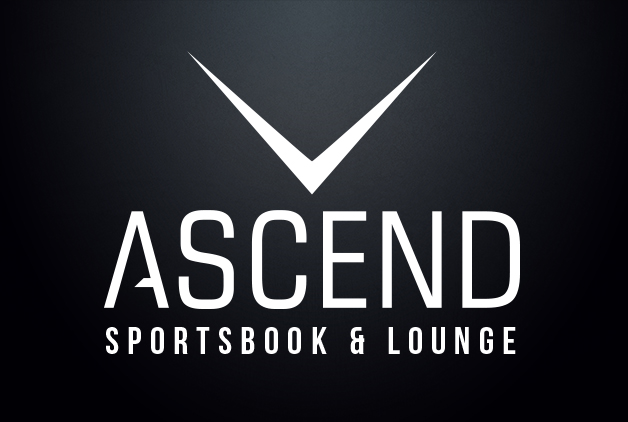 Ascend Sportsbook & Lounge
Whether Home or Away, Ascend is the place to be for select televised sporting events and live entertainment.
Watch, Wager, and Win in Ascend Sportsbook & Lounge!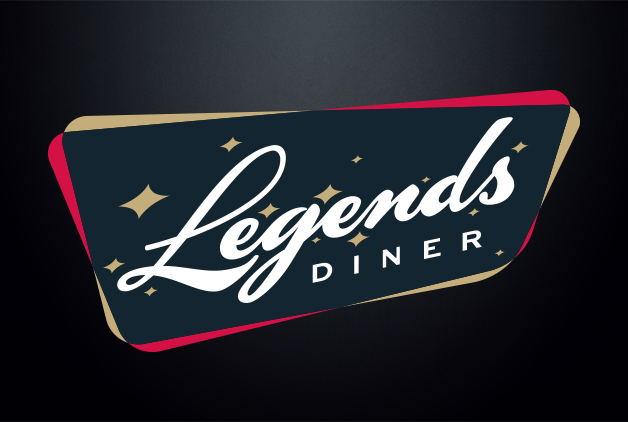 Legend's Diner
"Classic Americana with a Contemporary Twist!" Legends Diner has all of your classic diner style favorites.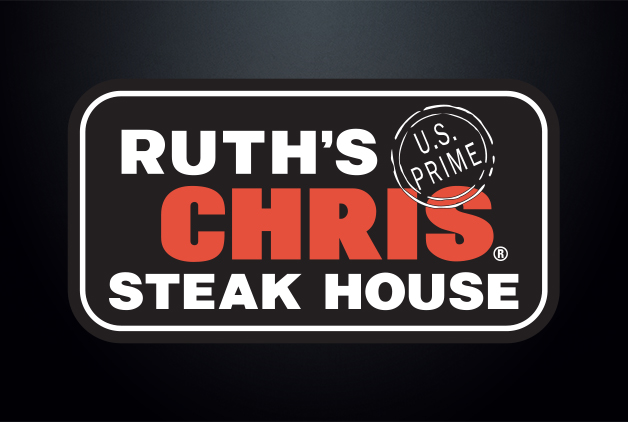 Ruth's Chris Steak House
At Ruth's Chris, your last bite is just as good as your first. Our perfected broiling method and seasoning techniques ensure each cut of USDA Prime beef we serve arrives cooked to perfection and sizzling on a 500° plate—just the way Ruth liked it.
Our steak house can be conveniently accessed via the hotel's main entrance.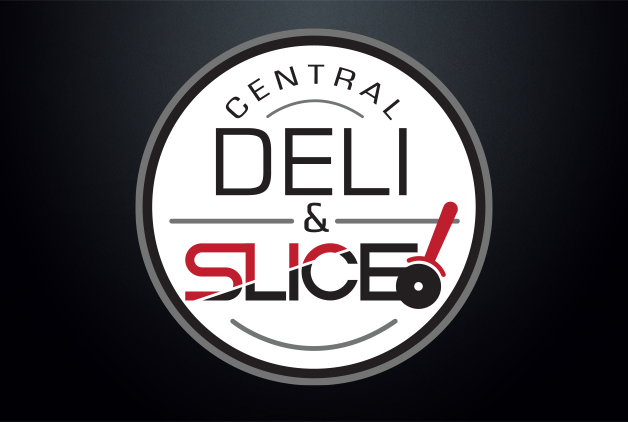 Central Deli & Slice!
All of your favorite, deli-style comfort foods including mouth-watering Prime Rib Sandwiches, Sub & Deli sandwiches, New York style pizza and more are available here. Located on the main corridor.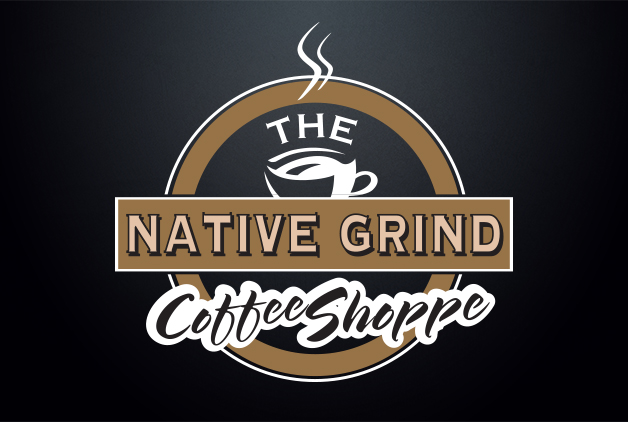 Native Grind Coffee Shoppe
Looking for a sweet snack or delicious pick-me-up? Located in the corridor connecting the Casino and Resort, Native Grind features a cafe-style menu.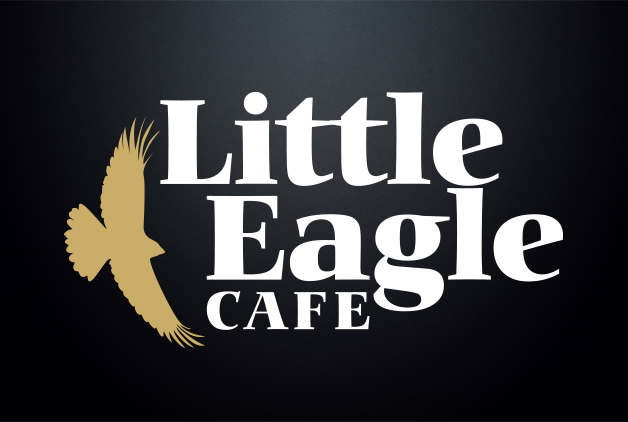 Little Eagle Café
Little Eagle Café features all your favorite comfort foods like burgers, sandwiches, hot dogs, fries, chicken wings and much more.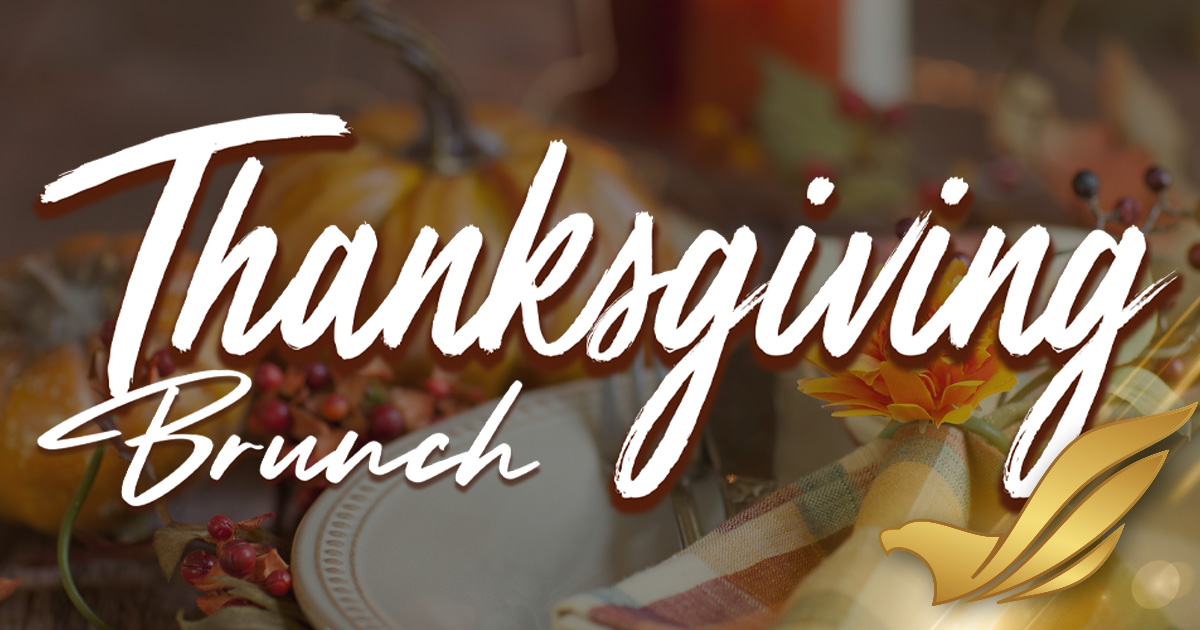 Thanksgiving Brunch
Still deciding on all the fixings for Thanksgiving? Look no further than Soaring Eagle Casino & Resort where we will take care of that for you.
Miijim Store
Our convenience store features a full line of liquor, beer, wine, soft drinks, sundries, personal items, periodicals, snacks, tobacco products and souvenirs. Conveniently located just off the hotel lobby near Soaring Eagle Spa.
Open Daily: 8:00 a.m. - 11:00 p.m.
Phone: 989.775.5342
Casino Gift Shop
The casino Gift Shop is open daily from 8:00 a.m. - 12:00 a.m.


Slot Palace Gift Shop
The Slot Palace Gift Shop is opened daily from 8:00 am - 12:00 am.