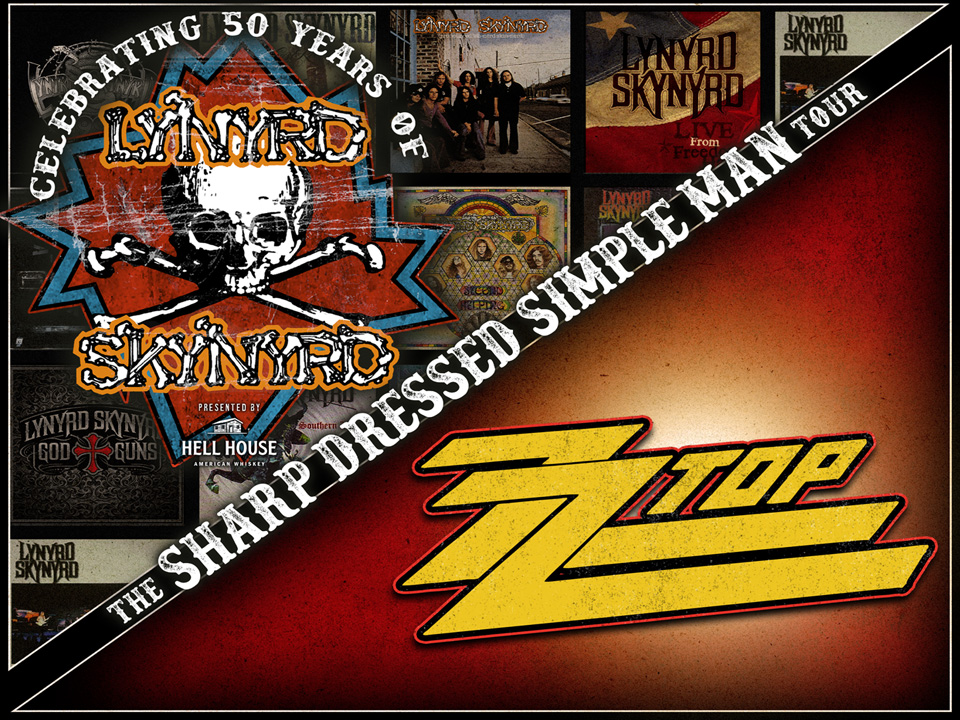 ---
ZZ Top
The remnants of two Houston area garage bands — Moving Sidewalks (Billy Gibbons) and American Blues (Frank Beard and Dusty Hill) — formed the band. They began to get significant attention with the release of their third album in 1973, which is called Tres Hombres. The blues-based, guitar-driven boogie beat made them distinctive, as did their signature sunglasses, long beards, and flashy outfits.
While many Southern Rock bands who had thrived in the '70s were fading in the '80s, ZZ Top remained popular by working synthesizers and other electronic enhancements to their sound to keep pace with a changing audience. Nonetheless, the self-styled "Little Ol' Band From Texas" stayed true to its blues roots and Tex-Mex themes.
In 1983, the band released Eliminator, which was their top-selling album. In fact, it sold more than 10 million copies in the United States. The Recording Industry Association of America says ZZ Top is one of the top-selling artists in America. By 2014, they had sold more than 50 million albums. As of 2016, the band had released 11 gold, seven platinum, and three multi-platinum records.
Lynyrd Skynyrd
As Lynyrd Skynyrd celebrates the 50th anniversary of the band's critically acclaimed debut album 'Pronounced 'Lĕh-'nérd 'Skin-'nérd,' they resonate as deeply with their multi-generational fan base today as when they first emerged out of Jacksonville, Florida in 1973. Few ensembles have had the deep impact in creating a lifestyle as Skynyrd has. The band travels forward with a primary mission of celebrating a legacy that honors all whom have had a resonating contribution to the lives of hundreds of millions of fans globally. Former members Ronnie Van Zant, Gary Rossington, Allen Collins, Steve Gaines, Ed King, Billy Powell, Bob Burns, and Leon Wilkeson alongside others will forever remain significant contributors to this indelible repertoire and the band's colorful history. Today, Lynyrd Skynyrd rocks on with a current line-up featuring Johnny Van Zant, Rickey Medlocke, Damon Johnson, Mark "Sparky" Matejka, Michael Cartellone, Keith Christopher, Peter Keys, Carol Chase and Stacy Michelle.

The rock and roll powerhouse continually tours, and as Van Zant shares, "It's about the legacy of Lynyrd Skynyrd, and what it stands for, what the fans are all about. There's nothing like getting out there playing a great show with Skynyrd and seeing people love this music."

With a catalog of over 60 albums, billions of streams, tens of millions of records sold, and the recent introduction of Hell House whiskey, Rock & Roll Hall of Famers Lynyrd Skynyrd remain a cultural icon that appeal to all generations.